Join Proekspert at the Data Cloud Summit (it's virtual!)
Proekspert, a Snowflake partner, is happy to invite you to the Data Cloud Summit on November 18th, 8:30 AM – 2:30 PM GMT.
Join us at the virtual conference to learn how you can unite your data to deliver accurate and actionable insights with Snowflake's cloud data platform.
This one-day event features the keynote speech from Snowflake CEO Frank Slootman plus interviews with Snowflake executives.
In addition to the headline track and you can attend sessions within seven summit tracks:
Unlock the Value of the Data Cloud
Migration to Snowflake
Modernize Your Data Lake, Deliver Data Engineering at Scale
Supercharge Your Analytics and Data Science
Build Data Apps and Data Products
Industry Solutions Spotlight
Mobilizing Your Data with Our Data Superheroes
When and how?
November 18, 8:30 AM – 2:30 PM GMT
8 tracks | 40+ Sessions | 25+ partners
Sessions available for replay immediately after completion.
Free registration and further details here.
Why participate?
Inspiration
Join data luminaries, Snowflake business and technology experts, customers, and partners to hear how the Data Cloud can connect you to a world of data. You'll also hear about the latest technology advancements in Snowflake's cloud data platform.
Education
Choose among dozens of sessions within several summit tracks to help you unlock the value of the Data Cloud. You'll learn to become a data leader and help guide your team toward mobilizing your data.
Conversation
Connect virtually with thousands of your peers, and learn how organizations just like yours are using Snowflake in innovative ways to gain insights from their data generated by all of their users.
About Snowflake
Snowflake delivers the Data Cloud – a global network where thousands of organizations mobilize data with near-unlimited scale, concurrency, and performance. Inside the Data Cloud, organizations unite their siloed data, easily discover and securely share governed data, and execute diverse analytics workloads. Where data or users live, Snowflake delivers a single and seamless experience across multiple public clouds. Join Snowflake customers, partners, and data providers already taking their businesses to new frontiers in the Data Cloud.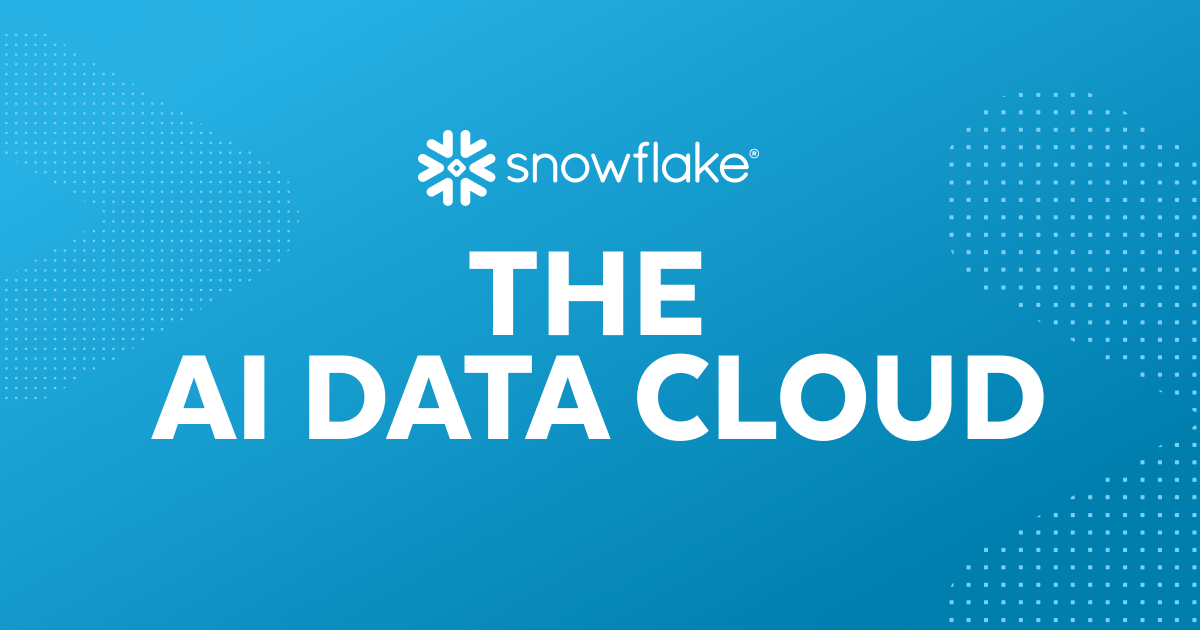 The Cloud Data Platform | Snowflake | Enable the Most Critical Workloads
a Customer Stories video…
Save your free seat
Reserve your free seat at the Data Cloud Summit 2020 virtual conference here.
---
Tech Tomorrow
Receive our weeky newsletter! Inspiring ideas that are worth your time
Subscribe